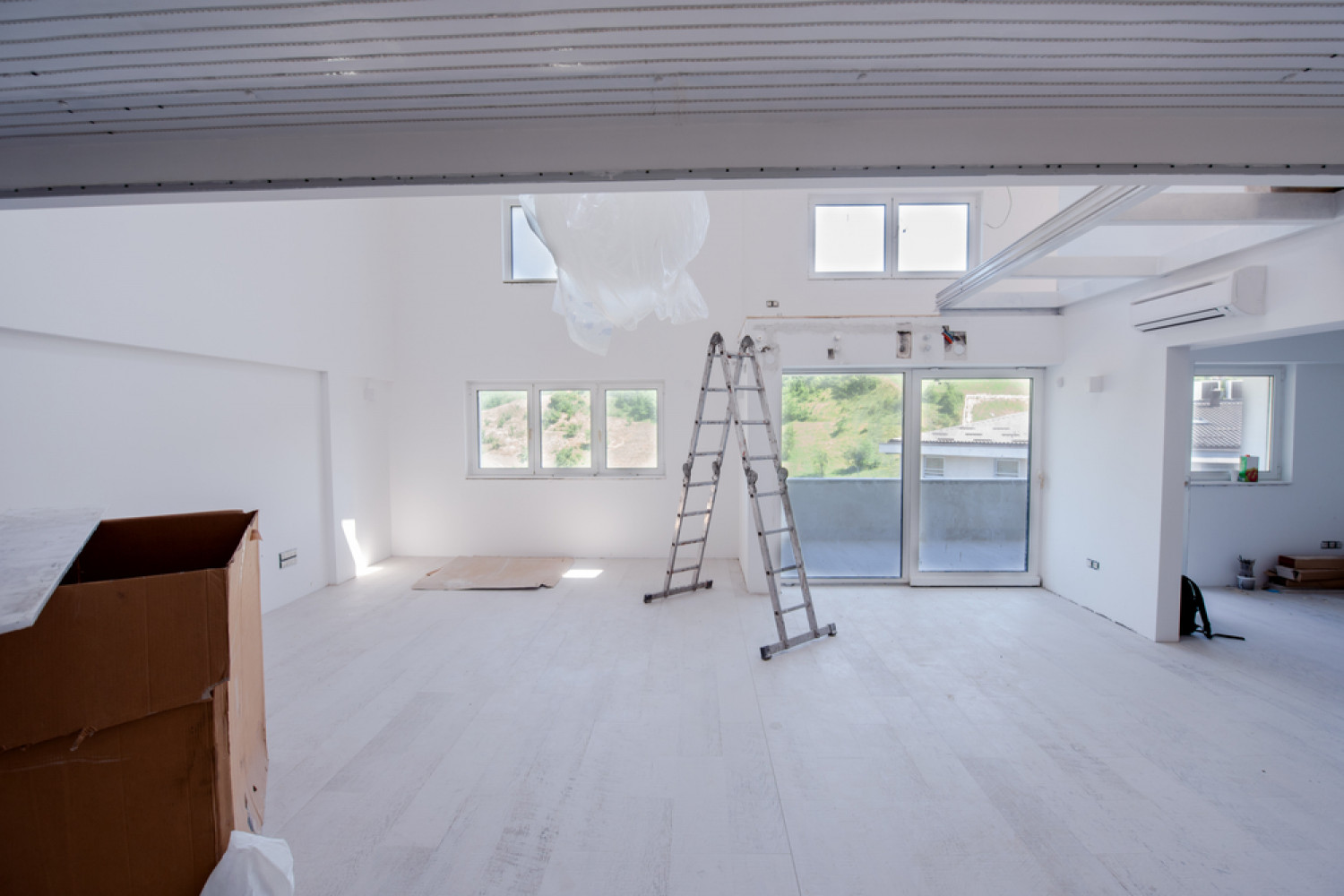 Fix Damaged Drywall Immediately
Get a residential drywall installation in Bronxville & New Rochelle, NY
Is your drywall cracked from accidental nicks or water damage? The specialists at Oxford Interiors Of New England LLC can help. We provide residential drywall installation services in Bronxville, New Rochelle, NY and the surrounding areas. Starting with a general inspection, we'll examine your drywall to get to the root of the damage. After completing your replacement, we'll show you how to prevent future damage.

Plan your residential drywall installation today.
learn more
When your drywall is damaged, you need to act fast. Contact our team for a residential drywall repair. We provide:

Water damage repair: Avoid mold, mildew or a collapsed ceiling when you hire our team to fix your damaged drywall.
Peeling drywall and tape repair: Make your walls look brand-new again with this essential service.
Pillowing plaster repair: Don't let packed insulation lead to pillowing plaster. Avoid this issue with a comprehensive repair.
Corner bead repair: Let a professional replace your missing beads to avoid structural damage.
If your drywall is damaged beyond repair, we'll replace it.
Call now to schedule your residential drywall repair in Bronxville, New Rochelle, NY, or the surrounding area.