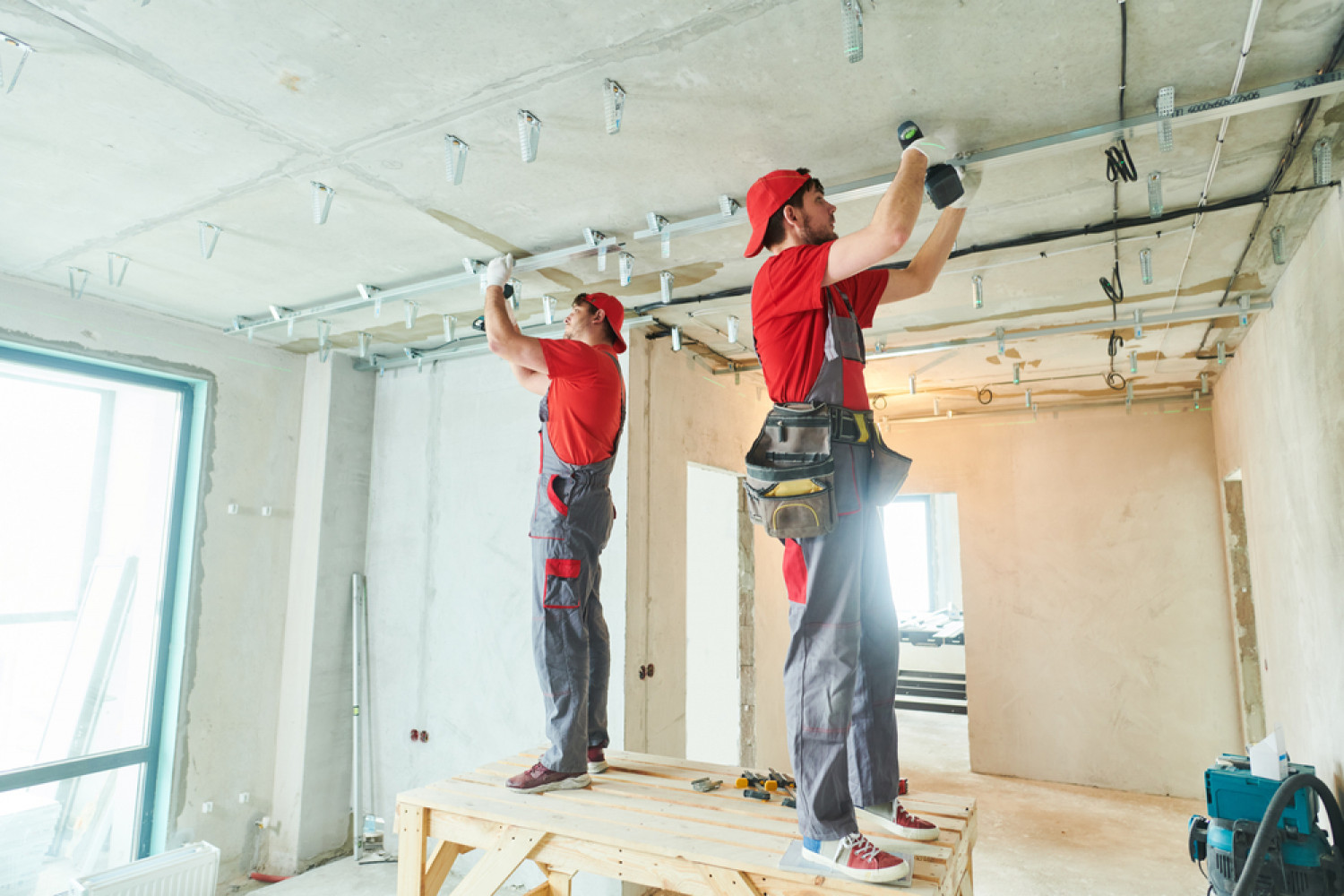 Make Your Commercial Property Look New Again
Set up a commercial drywall installation in Bronxville or New Rochelle, NY
Whether your building is old or new, you want to make sure its drywall is in good shape. When you notice structural imperfections or cracks, turn to the pros at Oxford Interiors Of New England LLC for a commercial drywall installation. We'll remove your damaged drywall and show you how to prevent further damage.

We work on banks, restaurants, general offices, government buildings, hospitals and other buildings. Call today to schedule your commercial drywall installation in Bronxville, New Rochelle, NY or the surrounding area.
learn more
Preserve the charm of your older building
You probably love the look of the plaster walls in your commercial building. But years of deterioration mean you need to replace them with drywall. Fortunately, our commercial drywall repairs include creating a seamless transition between drywall and plaster.

We've renovated all kinds of commercial properties, including:


Banks
Restaurants
Office buildings
Government buildings
Hospitals
Partner with our team for drywall additions, renovation work and painting services.
Get a commercial drywall repair service in Bronxville, New Rochelle, NY or the surrounding area today.